INFORMATION is the oil of the 21st century, and ANALYTICS is the combustion engine
Hiding within those mounds of data is Knowledge that could change the life of a patient, or change the world.
BIG DATA IS NOT ABOUT THE DATA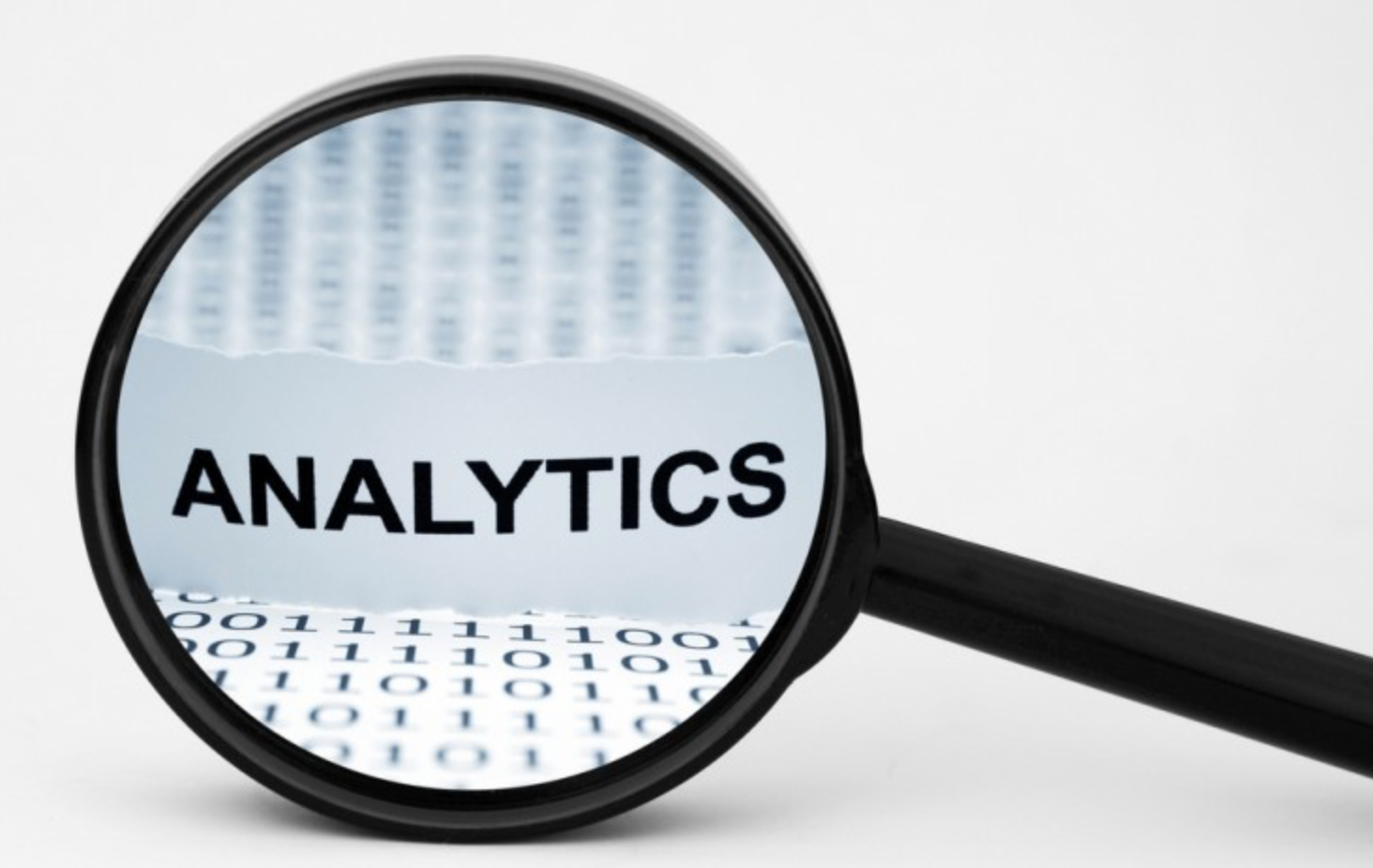 Turning NEWS into Intelligence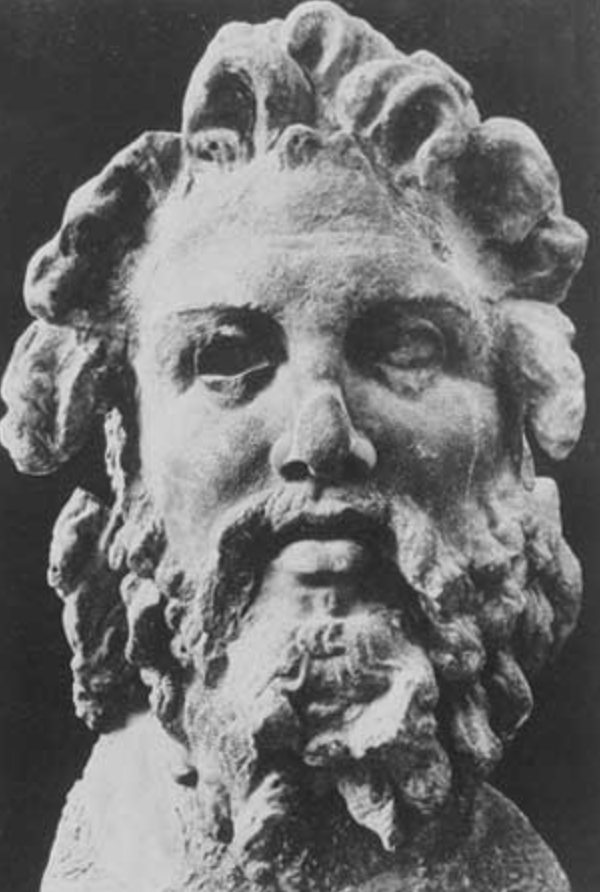 I AM A TITAN, QUANTIFYING NEWS ARTICLES REAL TIME.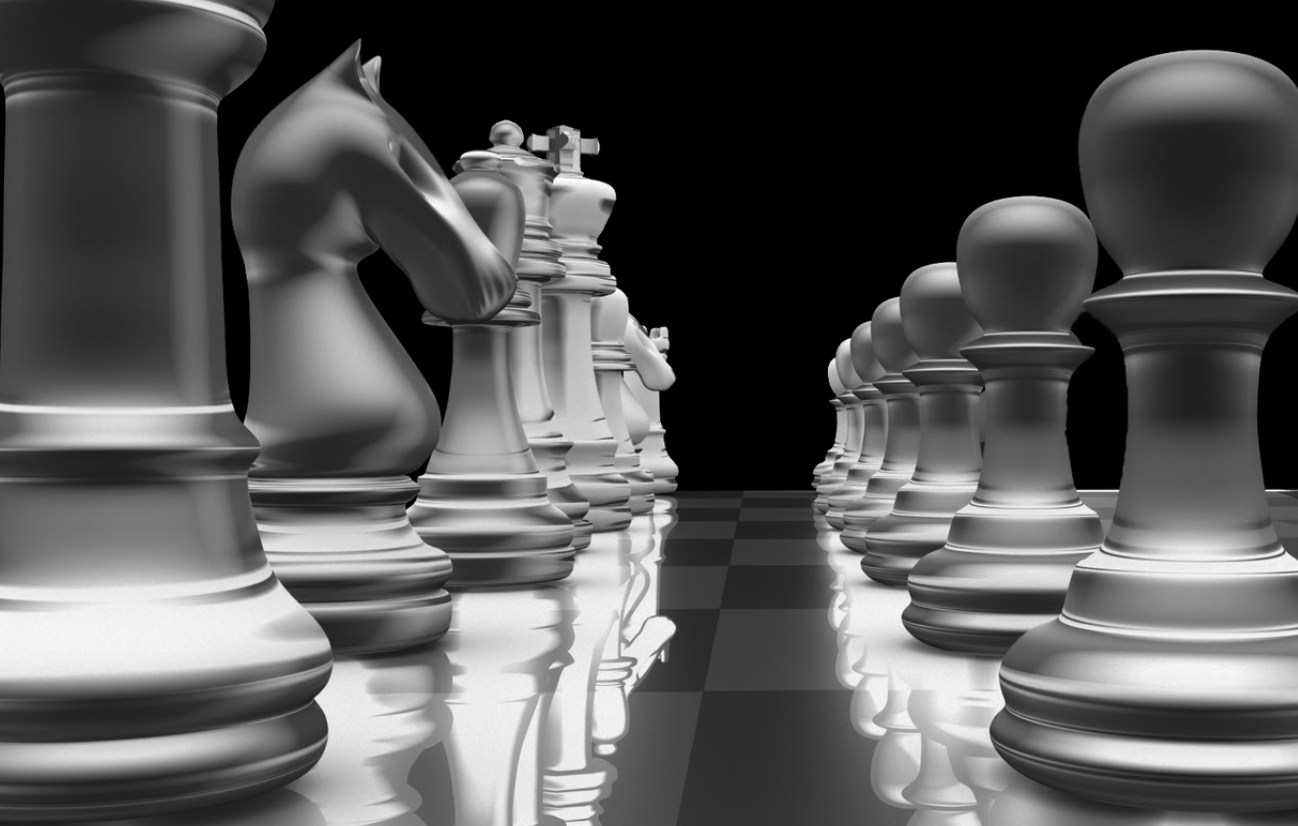 INNOVATIVE SENTIMENT ANALYSIS STRATEGY WITH GOOD MARKET SIGNAL.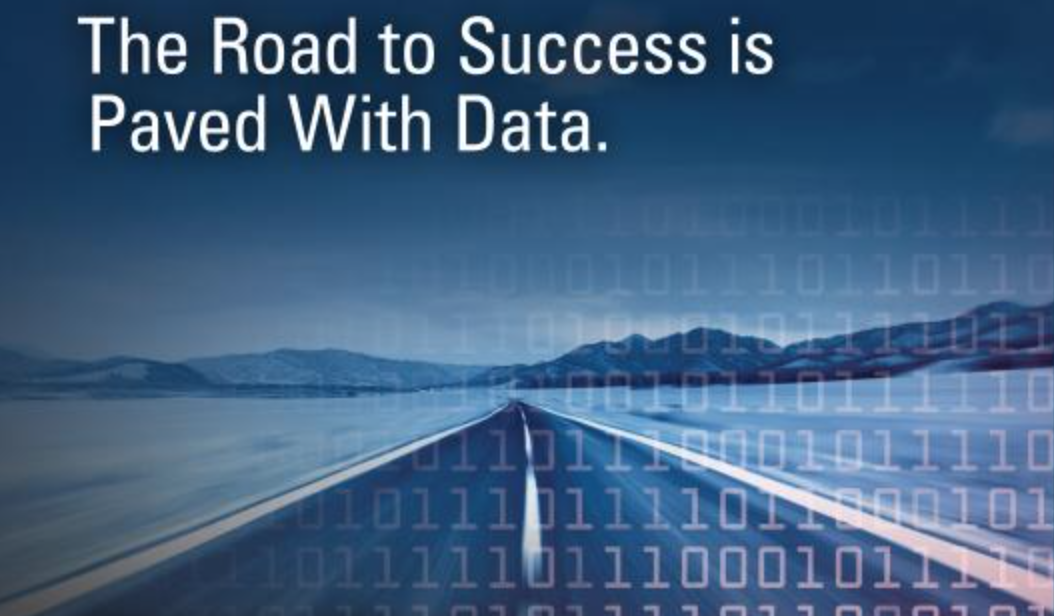 FREE CONSULT

Insert your popup content here
Insert your popup content here